Welcome to Genesis Concreting
Genesis Concreting is a civil concreting company with over 20 years industry experience. We form, place and tie reinforcement and place and finish concrete in the New South Wales region. We work with our clients to efficiently deliver works required according to plan. Our civil concrete contractors are innovative and strive to provide a service that can save you time and money. We understand not every structure is the same and it's not always a one size fits all construction procedure, so we provide a personalised service with the client to ensure we are working efficiently to meet the required outcome. If you're searching for civil construction contractors or googling concrete constructors near me. In that case, our team at Genesis concreting can be your one-stop destination as we will offer reliable solutions with our expertise to you.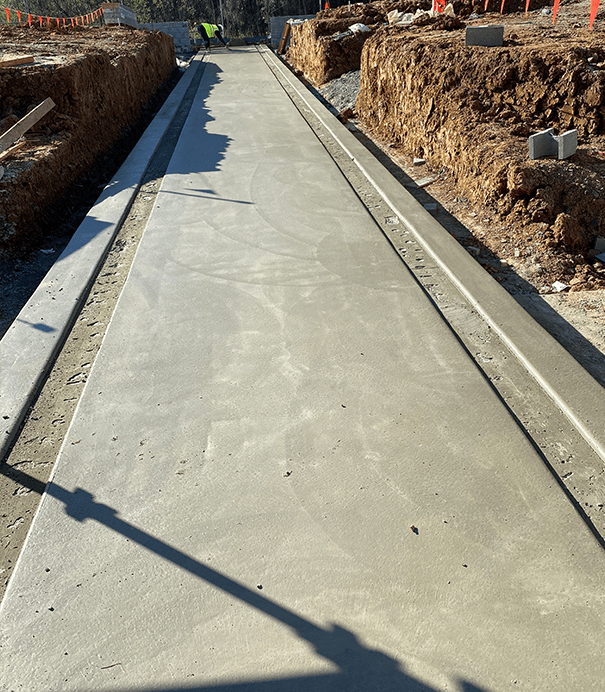 Experienced

With over 20 years of industry experience we have learned the importance of working closely with the client and engineers to ensure an efficient project. The experience has brought expertise to our work, due to which we are capable of handling projects of any scale without any crisis.




Reliable

We take pride in our work and our relationships with our clients. We stand by our word and ensure that communication is clear and that our clients can rely on us. We are recognised for our experience and expertise; hence we are one of the few reliable civil concrete contractors.




Quality

The delivery and quality of our product is what sets us apart from others. We always aim to have works completed defect free. Client satisfaction is our priority and we work towards getting it by forming a harmony between quality and cost.
Our main operations are formwork, place and tie steel and place and finish concrete for the below listed services, but it is not what we do but rather how we do it that sets us apart from our competitors.
Structural Drainage Pits
Drainage Structures
GPTs
Culverts/culvert Base Slabs
Concrete Roads
Retaining Walls
Stairs
Footpath
Kerb and Gutter
Roundabouts
Concrete Islands
Concrete Finishes
Concrete Footings
Concrete Stormwater Pits
Structural Landscaping
Why Genesis Concreting is a Cost-Effective Option
Quality of outcome is the most important factor when choosing a team to provide concreting services in Sydney. Of course, it is always vital to hit budget targets and to avoid project timeline slippage, too — but the work itself must be above reproach. At Genesis Concreting, taking pride in the work we provide is a core aspect of our approach to business. By keeping your projects on track and delivering results that are "right the first time," Genesis and its contractors provide their services to the partners to meet internal goals and complete projects on time and without troublesome cost overruns. Learn more about these capabilities today.




Civil Concreting Contractors Sydney
Finding Help for Civil Concreting in Sydney
From roads to culverts to structural drainage solutions, there are many items of infrastructure that call for experienced civil concreting in Sydney. These projects often come with numerous challenges and restrictions, from time constraints and rules regarding safety to budgetary concerns and more. Rising to meet all the challenges that occur in concrete civil works requires an experienced team with the appropriate equipment and a clear understanding of how to deliver the results sought by the client. You need the civil concrete contractors who can be relied and trusted upon. Genesis Concreting, with a team that features more than 20 years of experience in the industry, occupies the ideal position for supporting civil works for local councils, businesses, and others who require extensive concrete pours, pits, and other installations. What can the Genesis team provide for your project?
Benefits of Concreting Services in Sydney
Concrete is a versatile and durable material that, in most aspects, outperforms many other construction materials such as wood and steel. It allows for less repairs and maintenance making it a preferred choice for commercial construction projects.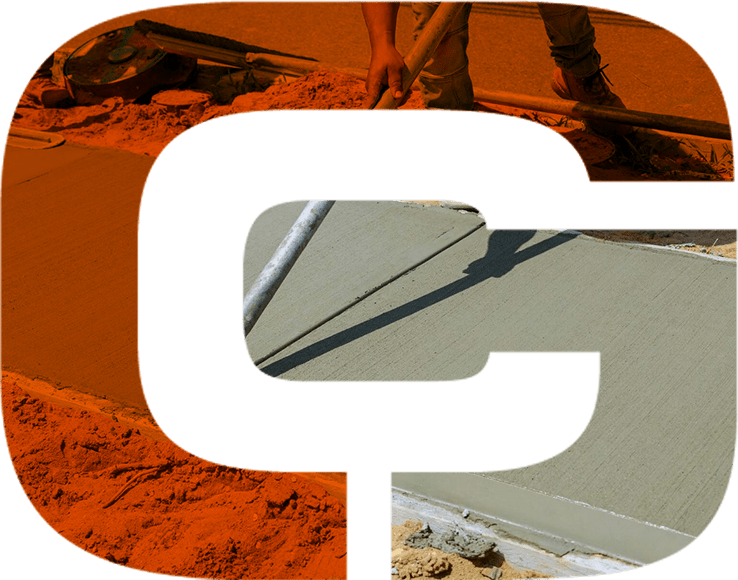 During construction it is best to use materials that do not pose a health hazard to your employees. It is relatively easy to maintain and does not harbour mildew and rot. Concrete is robust and will last a very long time when applied correctly.
Concrete is energy efficient as it can absorb and retain heat in the cold winter months, reducing electricity consumption. Concrete acts as an insulator in both warmer and cooler months.
Concrete in its raw form is a natural substance, and an environmentally-friendly option to use in construction. Genesis Concreting is constantly looking for innovative ways to conduct business in a more eco-friendly way and are always open to suggestions and ideas on how to accomplish this.
Civil Concreting in Sydney That You Can Trust
Genesis Concreting understands the unique requirements that come with each project which is why we have become the preferred contractor when it comes to civil concreting industrial projects. During the course of the project we will always keep you, the client, up to date. We understand that competition in this industry is high, which is why we pride ourselves on high-quality workmanship and excellent customer service for commercial concreting in Sydney.
Services Related to Civil Concreting in Sydney Provided by Genesis Concreting
Providing a wide range of services is an essential part of fulfilling the diverse needs of civil projects. Genesis Concreting has extensive capabilities suitable for serving these projects, with the tools, equipment, and skills necessary to render services effectively, such as:
Concrete roads and footpaths. Whether a new neighbourhood needs footpaths to provide residents with a safe place to walk or it's time to lay down a new road, we understand how to navigate the complex logistics involved in these projects.
Kerb and gutter works. Ensure proper drainage along roadways and in residential areas, so a torrential rain doesn't become a source of problems.
Roundabouts and islands. Calm traffic and control the flow and speed of vehicles through areas where additional safety is necessary, or direct drivers to particular areas.
What to Expect from Our Team Regarding Civil Concreting
When you hire Genesis Concreting to work on your project, what should you anticipate from our civil concrete contractors? You will find Genesis to be unlike other contractors in several regards as we strive to differentiate our service in a few key areas.
Clear, concise communication. We stay in close contact with our clients to remain up to date on any changes in expectations or design while providing frequent progress updates. We keep them updated and understand how important it is for them to be aware of the work progress. Communication is the key to any business, and we ensure to communicate effectively with our clients to resolve their concerns.
Top-notch safety. The priority should always be to go home safe at the end of the day. We follow best practices and adhere to all regulations for safe, effective operation. We ensure that the site is not hazardous for anyone present. Hence from ensuring safety during execution to selecting materials that are safe for health, we consider safety from every aspect.
The picture of quality. From fixing defects immediately to setting up the pouring process to limit the number of potential problems, Genesis delivers superb results.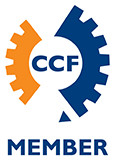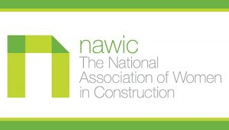 Why Trust Genesis Concreting Regarding Concreting
Genesis Concreting is a family-owned business that, since its inception in 2016, has been producing high-quality workmanship and ensuring many satisfied customers. With 20 years industry experience, we have come to understand the level of service that clients expect, and have delivered the best outcomes each and every time. For unrivalled quality and professional service for your concreting project, contact us.
What Sets Genesis Concreting Apart Regarding Concreting Services
Underpinned by 20 years of industry experience, excellent customer service as well as ongoing success in the delivery of projects, Genesis Concreting is will provide quality, unparalleled service as one of the concreting companies in Sydney.
Genesis Concreting embraces strict safety precautions to ensure the safety of the employees as well as the client. This means there are no time wasted on incidents or injuries, enabling each deadline to be met in a timely manner without compromising on the quality of work.
Our constant communication allows for exceptional teamwork and project collaboration on site, while our client is also in the know the entire time. We work alongside each client from the initial meeting, right up until the completion and sign off of the project to ensure transparency and trustworthiness.
Genesis Concreting believes in retaining existing customers and attracting new ones through customer service and quality workmanship, which is why we offer high quality products and services that clients know they can rely on. We take pride in our high-quality offerings and follow stringent quality control measures during each project.
Our Work
All our services are completed with safety held in the highest regard. Our civil concrete contractors are trained to use necessary equipment and comply with the highest health and safety standards. We value hard work, teamwork, quality of work and safety. With extensive experience and knowledge across the industry we pride ourselves on delivering a quality product and service to the greater Sydney region.